Lucius Commercial Roofing Contractors
Superior Commercial Roofs
The roof of your building is the first line of defense. It takes a pounding from the sun and rain and over time deteriorates to the point of needing major repairs or replacement. In the past, this meant a huge cost and days of construction crews interrupting your daily operations. Timing was also an issue having to work around the weather. Today, because of new technologies, you have a better option. Gone are the days of major roof repair and replacement. Now, for half the cost, you can restore your roof with a more durable and energy efficient solution.
Fluid-Applied Roofing Systems
The solution to a commercial roof that needs replacement is no longer a new roof. Fluid-applied roofing systems save, restore, and result in a superior commercial roof. They are fluid-applied membranes which are applied quickly and affordable to your existing roof. They are watertight and energy efficient. They can be applied over existing metal, modified bitumen, EPDM, TPO, PVC, and SPF roof systems. They come with 20-year material warranties, cost half as much as a replacement, are renewable/sustainable, and new applications can be applied for the lifespan of your building.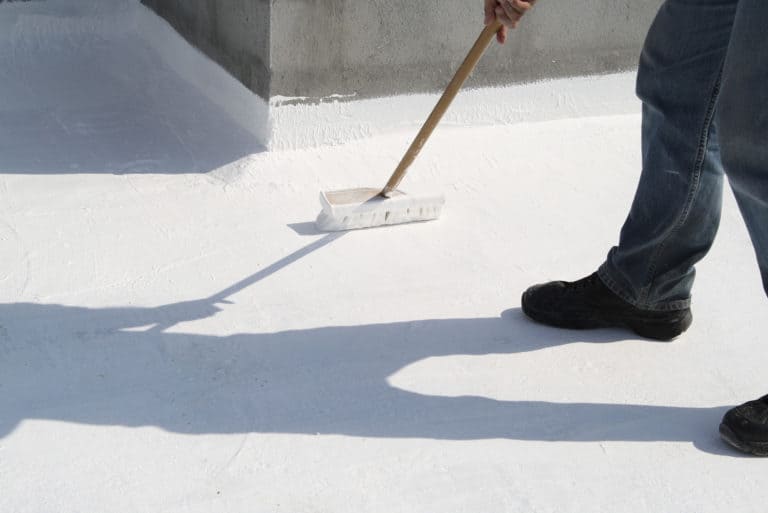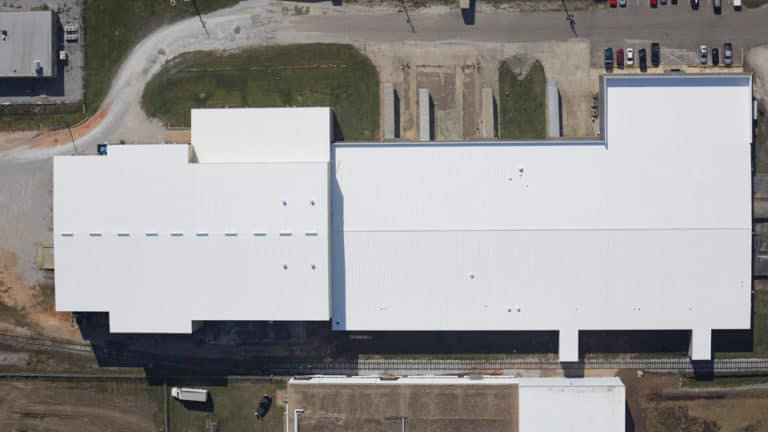 The Ure-A-Sil system is the solution for your commercial flat roof. The Ure-A-Sil system takes advantage of the urethane and silicone giving you the best of both worlds. By combining a base coat of Urethane and a top coat of silicone the ultimate watertight UV resistant roof is created. Learn more about our Ure-A-Sil roofing system.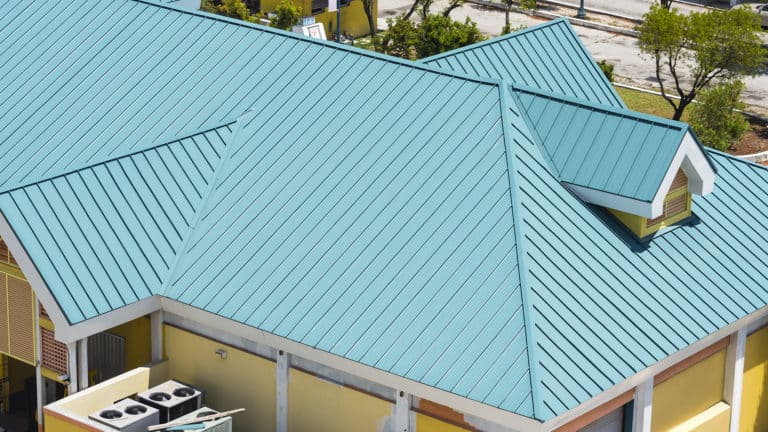 The Met-A-Gard restoration system is engineered for metal roofs. Utilizing acrylic technology, it provides the highest level of UV protection offered in the industry. Learn more about our Met-A-Gard roofing system.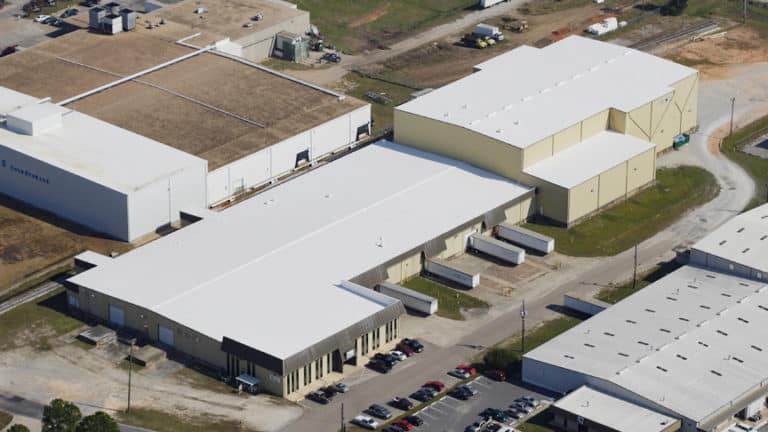 A TPO reflective membrane can be the perfect solution for your commercial roof restoration. TPO is flexible, thick, and known for it's cooling properties that result in dramatic decreases in building cooling costs. Learn more about our TPO roofing systems.
What Our Clients are Saying
We want to Thank Jim Chambers and Lucius Roofing for the outstanding job they did for us here at Midyett Family Dentistry with replacing our roof and installing our new ceiling. They were extremely professional and friendly. I would highly recommend them for anyone needing commercial roof repair
Lucius did an excellent job completing a large industrial roof. Their innovated roofing application saved us a significant amount of money. They were very professional and completed the job without any interference to our manufacturing operations
The Lucius brand has been in the roofing and home improvement business for over 40+ years. The company was founded in 1982 by David Lucius. We've been proudly serving the Memphis area for over three decades now. We've earned an A+ rating with the Better Business Bureau and have received the Angie's List Super Service Award. Our mission is simple: To exceed our client's expectations with the highest standards of quality, craftsmanship, integrity, and reliable service.