You Deserve A Hand-Nailed Roof
When it comes to roofing, one of the most important decisions a homeowner can make is whether to use a
hand-nailed roof or an air-gun roof. Although both have advantages, a hand-nailed roof offers superior quality
and craftsmanship.
Hand-Nailed Roofs Are More Durable
One of the most notable advantages of a hand-nailed roof is that it is more durable than an air-gun roof. Hand-nailed roofs secure the nail into place using just a hammer and the roofing nail, providing a stronger bond than an air-gun installed roof.
Air-gun installed roofs are often done quickly and without proper calibration of the equipment, leading to overdriven nails that penetrate through the shingles. Hand-nailed roofs will always have full seated nails to the top of the shingles and within the shingle nailing safe zone as per the manufacturer. Air-gun roofs are often nailed too high causing certain installations to experience "sliding" shingles.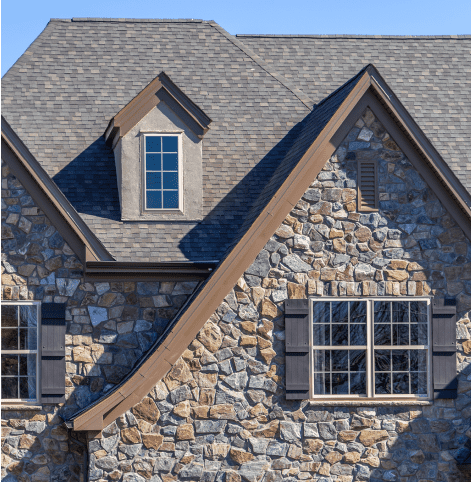 Quality Hand-Nailing Technique Last Longer
In addition to being more durable, the hand-nailing process requires more precise installation, which results in a more professional finished product. This means a hand-nailed roof will have less irregularities, resulting in a more uniform, properly nailed and secured roof.
It's the choice between quality versus speed, We choose quality every time!
Finally, hand-nailed roofs require more skill and craftsmanship than air-gun roofs. When you hire a roofer to install your roof, this means you can ensure the job is done correctly and with the utmost care.
Hand-nailed roofs are also easier to repair and maintain since the nails can be easily replaced if they become corroded or damaged.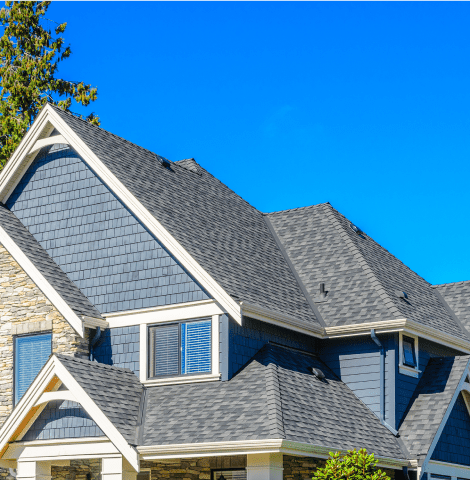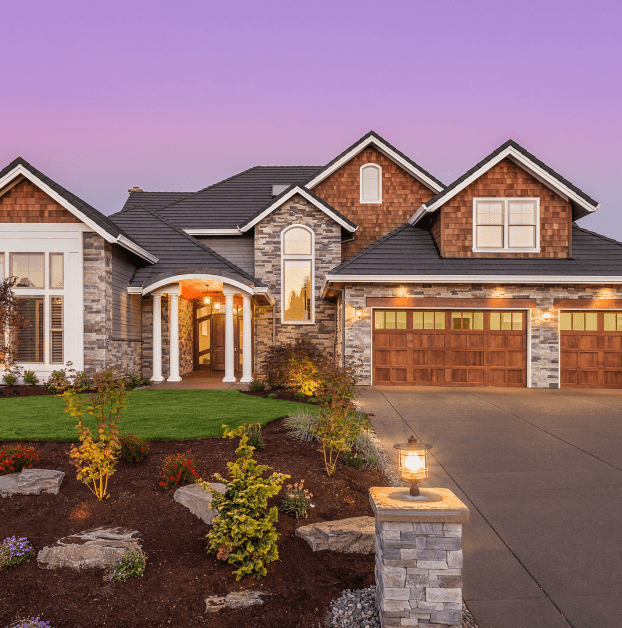 You Deserve A Hand-Nailed Roof
At Lucius Complete Home, we specialize in hand-nailed roof installation and repair. We understand the importance of quality craftsmanship and the value of a durable roof. Our team of highly-trained roofers have the experience and skill necessary to provide you with the best roofing service possible.
We are dedicated to ensuring your roof is installed correctly and will withstand the elements. You can contact us today to learn why a hand-nailed roof is the best choice for your home.