Kitchen Remodeling Contractors
There is no question that the king of all remodeling projects is the kitchen. It's often the first thing people want to update in a home, but it's important to make sure the job is done right. That's why Lucius Complete Home only works with skilled professionals who are experienced in home renovations and bathroom remodeling to ensure your entire remodel is done according to plan, on schedule, and on budget.
Kitchen Remodeling is a Great Investment
A kitchen remodel is almost guaranteed to increase the value of your home. In fact, most data suggests that homeowners can recoup about 68%-75% of their kitchen remodeling costs when they sell their home. It's the highest rate of return for home improvement projects, which shows that it definitely pays to renovate the kitchen.
Custom Cabinets

Kitchen Islands

Countertops

Backsplash

Tile Flooring
Cabinets are often the most crucial part of a kitchen remodel. Lucius Complete Home offers our valued customers a consultation to discuss design and functionality. Our professional team will install your custom cabinets according to your timeline and your budget – guaranteed.
An island in the kitchen can improve the functionality and flow of the kitchen space while also adding value to the home. Since most families tend to gather around an island in the kitchen, it makes sense to have Lucius Complete Home install a brand new one, or renovate an old one during your kitchen remodel.
From granite and marble to butcher block and limestone, there's a large variety of stunning choices when it comes to kitchen countertops. Whether you prefer a contemporary, traditional or modern style, the experienced team at Lucius Complete Home will replace your kitchen countertops exactly the way you want it done.
A kitchen remodel is rarely done without a creative and appealing backsplash. With trendy materials like ceramic tile, mosaics, glass, metal and natural stone, a backsplash is guaranteed to make the kitchen more inviting. Let our highly trained and qualified team install a stunning backsplash that will garner all the attention it deserves.
There are just as many, if not more, choices for tile flooring than any other part of the kitchen remodel. Choose from porcelain, slate, ceramic, travertine and many others and let the team at Lucius Complete Home do the job right. If you're satisfied with your current tile but have a few damaged areas, we are skilled and trained in repairing damaged tile and can have it fixed in no time.
Learn more about Lucius Tile Installation & Repair Contractor Services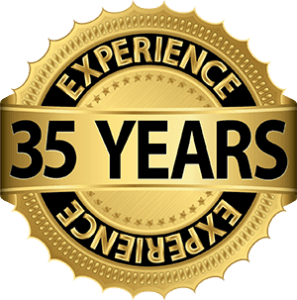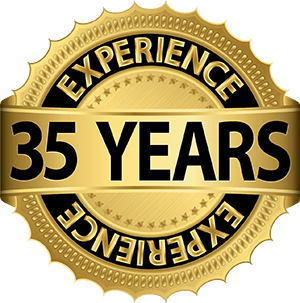 With over 35 years of experience in home improvements, We have some of the best knowledge in the industry. Our team of kitchen remodeling contractors are highly trained and considered experts in their field. We guarantee that every kitchen remodeling we perform will exceed industry standards, and adhere to the requests of the homeowner.