Wooden Privacy Fences Installers
Wood fences go a long way towards adding privacy and security to your home. Privacy fencing can also deter unwanted visitors, both of the human, and animal variety off your lawn and landscape. As fencing materials go, wood has a natural curb appeal that just can't be beat by vinyl or chain link. You can stain it to compliment your home's exterior and landscape, or you can leave it untreated so that the natural beauty of wood shines through for a more organic feel to your outdoor living space.
Wooden Fence Installations & Replacements
Our carpenters and fencing experts install all varieties and designs of wood privacy fencing, from pressure treated Pine, to Cedar Wood Pickets. We offer the standard variety fence panels, including flat top solid dog ear panel design, compose shadow box fencing, or we can build a more custom design, to enhance the design of your home and landscaping. Here are a few wood fencing alternatives we offer: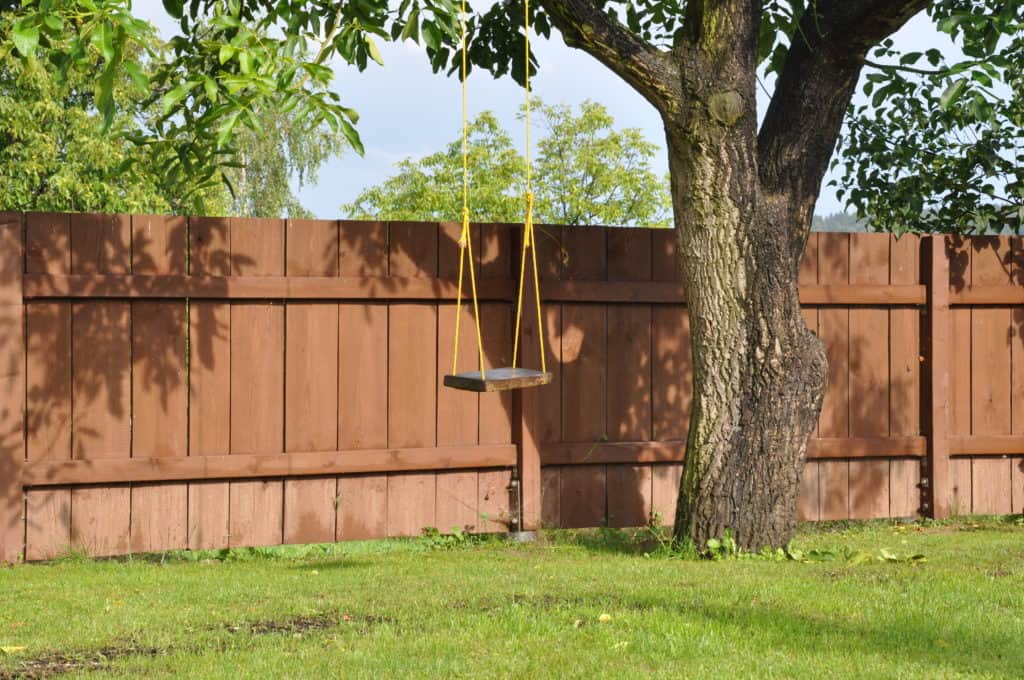 Like all wooden structures, wood fencing needs attention from time to time. We perform all types of repair and maintenace work on wooden fences, including rotten post and panel replacements, storm damage repair, clasp and hinge replacements, paint stripping, staining and weatherproofing, and just about anything you need to keep your fence looking its best, we do it.
Lucius home improvement contractors and roofers serve the Memphis, Bartlett, Germantown, Cordova, Collierville, Tennessee and surrounding areas in the Mid-South. Our team members are highly trained and considered experts in their field. We guarantee that every wooden fence job we perform will exceed industry standards, and adhere to the requests of the homeowner.