Is your home bursting at the seams? If it makes sense with your homes structure & site, hiring a general contractor to build a room addition, convert an attic, basement, or garage into a livable space, or expand an existing room, is often a more affordable, and practical alternative to buying a new home.
If your home improvement dreams include adding an extra bedroom, a home office, a hobby room, or even a home theatre, we can help make those dreams a reality.
It's undeniable that sunrooms add warmth, and a touch of luxury to any home. Whether it's designed to function as a sitting room surrounded by energy efficient windows, or an upscale solarium with glass walls that extend all the way up to cathedral ceilings, a sunroom has one purpose: To let in the light. Lucius has been building sunrooms and add-ons for over 30 years. We always build with energy efficiency in mind, and we incorporate design elements and materials that compliment your home's structure & architectural style.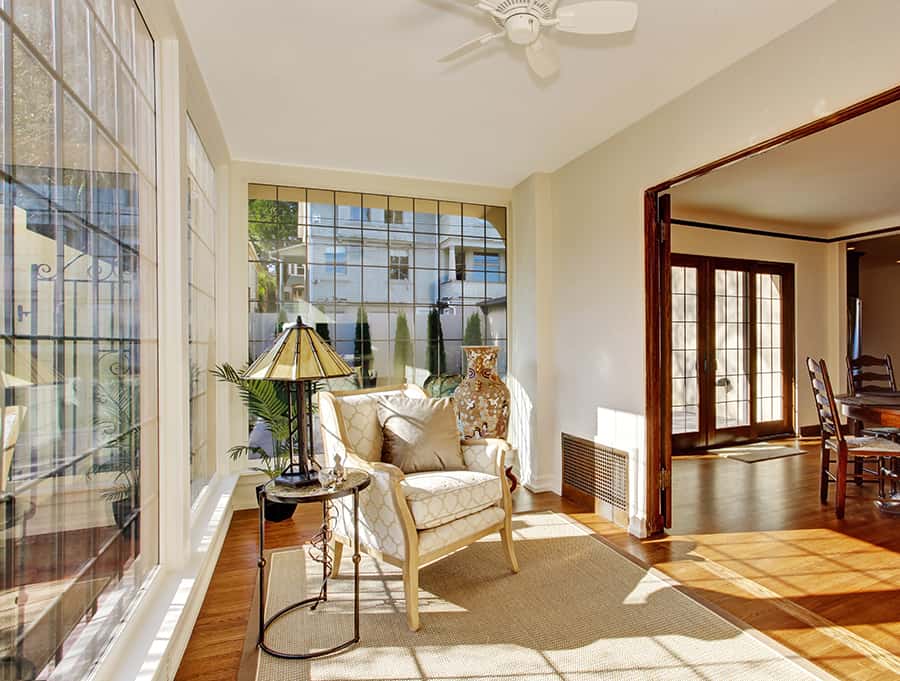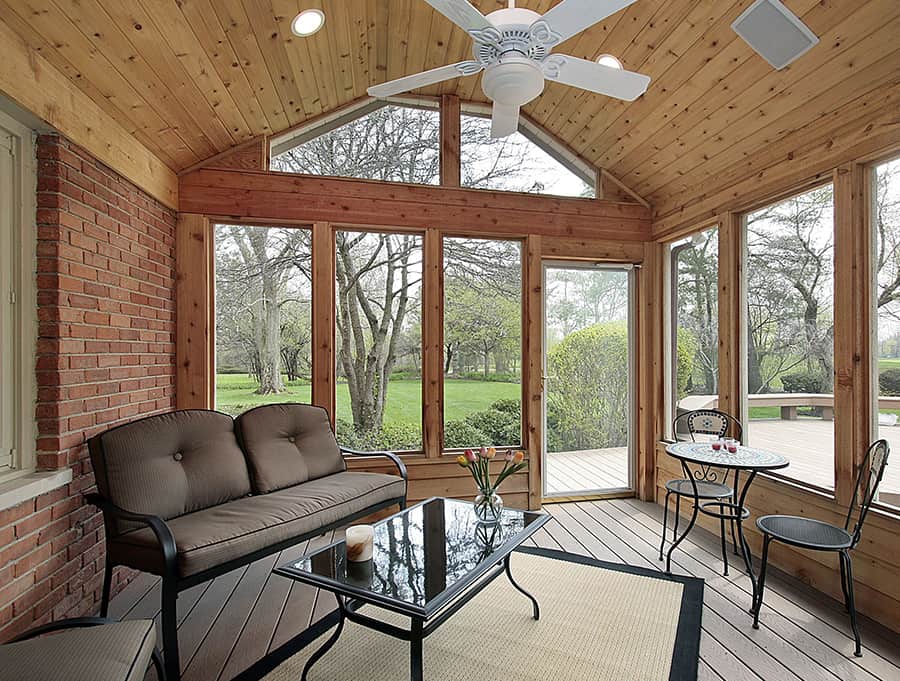 Screen Rooms & Enclosures
Building a screenroom onto your home, or converting an existing patio or deck with screen enclosures combines some of the best luxuries of both indoor and outdoor living. A screenroom is an affordable, and practical alternative to a sunroom, or open-air deck or patio because it lets in the sun and fresh air, while keeping out the pests and insects that can interrupt outdoor relaxation. Screened-in patios provide a safe and comfortable living space for families to gather, and a can be a big selling point for new home buyers.
Upgrading your home with parking & storage areas is one of the best investments you can make to boost to your property value, not to mention the added convenience and peace of mind you'll have knowing your car and valuables are secure and sheltered from the elements. If you're considering the addition of an attached or stand-alone garage or carport, or converting an existing carport into to a garage, Lucius has the experts you need to get the job done with high-end craftsmanship, reliable service, and at an affordable price.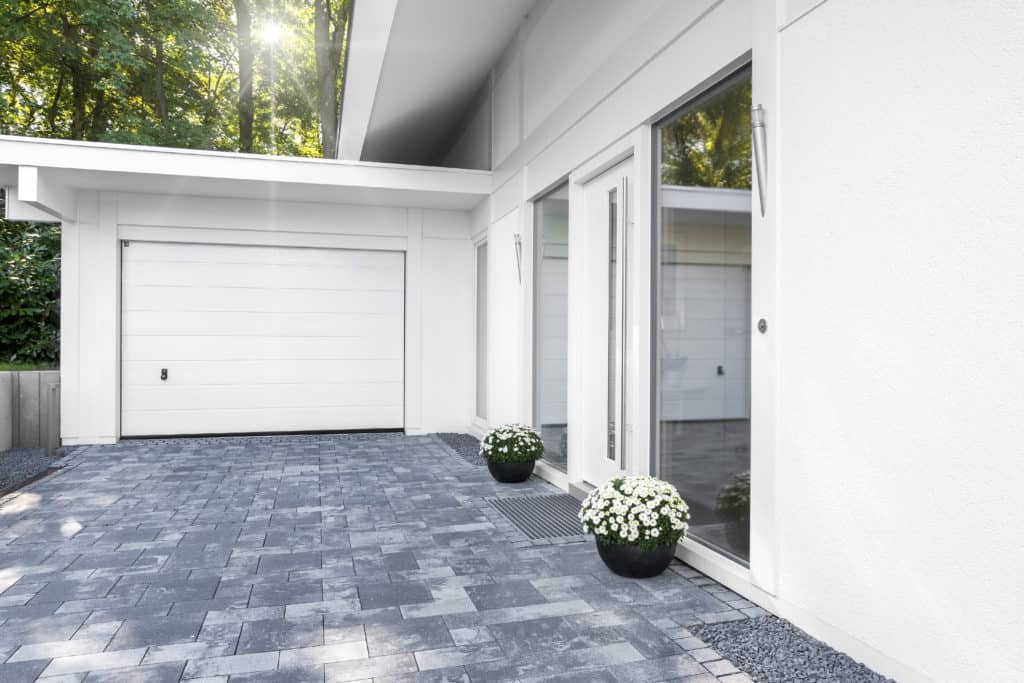 With over 40+ years of experience in home improvements, We have some of the best knowledge in the industry. Our team of general contractors and carpenters are highly trained and considered experts in their field. We guarantee that every room addition job we perform will exceed industry standards, and adhere to the requests of the homeowner.