Rotten Wood Repair & Replacement
Rotten Wood Repair & Replacement Contractors
Rotten Wood Repair Contractors
It is very important to replace rotten wood in your home in order to avoid more costly repairs in the future. Not only can rotted wood lead to structural damage, the mold & mildew it harbors can cause foul odors, paint peeling and discoloration, and it can cause extensive damage walls, ceilings, and floors. As rotten wood repair contractors, we are experienced at identifying small problems before they become big ones. We can remove, repair, or replace rotted or damaged wood in any interior or exterior structure of your home.
We are Water Damage Experts
Water is the most common cause of damage to interior and exterior wood structures in your home, and replacing water damaged wood requires more than just hammers and nails. First, we need identify the water source and possibly remedy any plumbing or roofing issues that may be causing the problem. Then we'll thoroughly dry the area affected and determine the extent of the rotten wood damage and other repairs that need to be made.
Lucius wood repair & replacement contractors serve the Memphis, Bartlett, Germantown, Cordova, Collierville, & surrounding areas in the Mid-South. Our interior & exterior wood repair carpenters are experienced and trustworthy. When you work with Lucius rotten wood repair exerts, you can expect repairs to be thorough, and performed with the highest quality craftsmanship every time.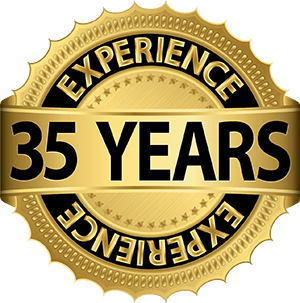 Lucius home improvement contractors and roofers serve the Memphis, Bartlett, Germantown, Cordova, Collierville, Tennessee and surrounding areas in the Mid-South. Our team members are highly trained and considered experts in their field. We guarantee that every job we perform will exceed industry standards, and adhere to the requests of the homeowner. Lucius Complete Home strives to ensure that every project we take on is performed with complete honesty, integrity and with the highest level of service.